Soo the other day I was reading 1 chronicles...and I stumbled upon this little vers:
"Seek the Lord and His Strength.
Seek His presence continually."
-1 Chronicles 16:11
I love this verse cause it sums up, what I need to be doing everyday!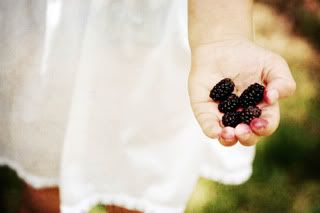 Then I was reading in Psalms a couple weeks later and look what I found:
"Seek the Lord and his strenght.
Seek His presence continually."
-Psalm 105:4
Do you see why I'm so excited? It's the SAME verse :)))) I couldn't believe it! When I found it again that's when I knew I had picked the right verse for this school year! & I like to think that it's extra spiritual since it's in the Bible twice hehe (just kidding) :P but yep...I just thought that it was really neat and really shows how the Bible is so connected! Sometimes I just get so excited about God's word! I love it every time I open God's word i find something new!